Denison Wills & Estates Lawyer
What Happens if I Don't Have a Will in Texas?
When a person doesn't have a will, the state of Texas steps in. Intestacy laws outline a process the state uses to determine who gets their assets. If heirs can't be found, then the assets go to the state government.
It's important to point out that Texas intestacy laws do make every effort to find anyone remotely related to the deceased to inherit these assets. It would take an extreme case for assets to simply go to the government but intestacy laws, because they must apply to everyone in the state, are inherently rigid and do not take into account the unique dynamics of each individual family relationship. Moreover, they are not structured to consider important relationships outside of family bonds.
Plan your estate with skilled attorneys from the Law Office of Brett L. Evans. Contact us online or call (903) 201-1934 for a consultation.
About Texas Intestacy Laws
Intestacy laws start with spouses and children, including children that were legally adopted by the deceased. Siblings and parents can also, under certain circumstances, be a part of intestacy's line of succession. If none of these are present, the state begins looking for first cousins, second cousins, and so on down the line until an heir can be found.
There are some important omissions in this intestacy process though. Stepchildren, if they were not legally adopted by the deceased, are left out. If the deceased was involved in foster care, the children they have housed, have no place in the process. Grandchildren only enter into intestacy's line of succession if their parent (the deceased's child) is deceased themselves. Nor are close friends anywhere to be found in the intestacy chain.
What Does A Will Do?
A will allows a person to consider all the important relationships in their life, familial or not, and their attorney can create an inheritance plan that reflects those relationships and lays out specifically who gets what.
One thing a will can't do is avoid probate. The only way to keep heirs out of Probate Court is to create a trust. However, probate has a better chance of running smoothly when there is no dispute over what the deceased wanted. The only way to know, in the binding legal sense, what the deceased wanted, is for there to be a will.
Do Stepchildren Have Inheritance Rights In Texas?
Under Texas law, stepchildren do not have automatic inheritance rights. In Texas, only children who are legally adopted by a stepparent have the same inheritance rights as biological children.
However, it is possible for stepchildren to inherit from their stepparent if the stepparent includes them in their will or creates a trust that specifically provides for them. In these cases, the stepchild would inherit the same as any other named beneficiary.
At Law Office of Brett L. Evans, our Denison estate planning lawyer can help stepparents ensure that their stepchildren are included in their estate plan. We can also be sure to take other steps to ensure that your stepchild is taken care of in the event of the stepparent's death.
We can also help families navigate complex inheritance issues that involve unique circumstances. By working with an experienced estate planning attorney, families can ensure that their assets are distributed according to their wishes and that their loved ones are protected in the event of their death.
For experienced guidance with Texas wills and estate law, contact the Law Office of Brett L. Evans. (903) 201-1934
Assets, Beneficiaries & Guardianships
When a client sits down with an attorney, the first step is to simply define assets and beneficiaries. People may have more assets than they realize. Everything from their cash to every item they own is an asset. Those need to be listed out and their beneficiary needs to be designated. If a person has certain desires for how their funeral and burial are to be conducted, that can be put in writing during the estate planning process.
Clients with minor children must do some serious thinking about who will take care of the kids in the event the parents should pass on. If guardianship is not addressed in the estate planning process, the state of Texas will have to make decisions. The state may choose a sibling or relative that the parent might not have wanted to raise orphaned children. The state may choose to put the kids into the foster care system. These outcomes can be avoided with the designation of legal guardianship.
As part of drafting a will, the client will choose an executor. This is the person who will handle the legal mechanisms required to get bequeathed assets to the appropriate beneficiary.
The Denison wills & estates lawyer at our office has over 20 years of experience handling these types of cases and draws on that experience to help clients understand what they need in these important documents. Call the Law Office of Brett L. Evans at (903) 201-1934 or contact us online to set up a consultation.
Durable Power of Attorney & Advanced Medical Directives
Durable power of attorney and advanced medical directives are crucial pieces of estate planning. They involve preparing for the possibility of mental or physical incapacitation and they include the anticipation of possible end-of-life scenarios.
Power of attorney means giving someone the power to act on our behalf, particularly in the areas of finance and healthcare. If a person becomes mentally incapacitated, they need someone to manage their financial affairs. Someone must make medical decisions on their behalf. It is imperative that clients have someone in mind they can trust and whose values are aligned with those of the client.
Even simple physical incapacitation may require at least financial power of attorney to be invoked. A person may have their wits about them, but if they are physically unable to function, there must be an individual chosen to do things like cash checks on their behalf. The durable power of attorney goes into effect when a medical professional's judgment of incapacitation is accepted by the court.
There are some possible outcomes for the end of our lives that are at least reasonably foreseeable. One is how we might want potential life-extending medical care used. An advance medical directive specifically addresses these situations in advance and declares our wishes. An advance directive is legally binding on medical staff, so long as the specific conditions it deals with are in effect. In the absence of those specific conditions, the decision-making authority continues to rest with the durable power of attorney.
Power of attorney can be granted to be more than one person. A client may trust one person more with financial affairs and other with their healthcare decisions. If separate people are chosen, it's important that they be generally on the same page. There are times when healthcare and financial decisions intersect.
A very common example is when it's deemed time to put someone in assisted living. Presuming mental incapacitation is in effect, this decision lies with the healthcare power of attorney. But the assisted living facility needs to be paid and that power rests with the financial power of attorney. If the power rests with two separate people, they need to be in agreement.
Wills and estate planning involve difficult decisions and difficult conversations with an attorney. At the Law Office of Brett L. Evans, we have deep roots here in the Denison community, with three generations of the Evans family has provided legal counsel to Denison residents. Attorney Evans understands well the value of a legacy and the need to preserve it as his clients wish.
Call the Law Office of Brett L. Evans today at (903) 201-1934 or contact us online to set up a consultation.
Steps To Take
After Wills & Estate Planning
We all want our wishes respected when it comes to the distribution of our assets after death or how our affairs are handled if we become mentally or physically incapacitated. The communication of our desires to loved ones is important, but it's also important that the next step be taken–to put those desires into binding legal documents. Wills and estate planning are crucial tools in that process.
A will is the basic foundational piece of a good estate plan. Estimates are that over half of the adults in the United States do not have basic wishes for their assets outlined in a legally binding last will and testament. The Law Office of Brett L. Evans works diligently to craft wills and estates that anticipate possible outcomes and protect your wishes.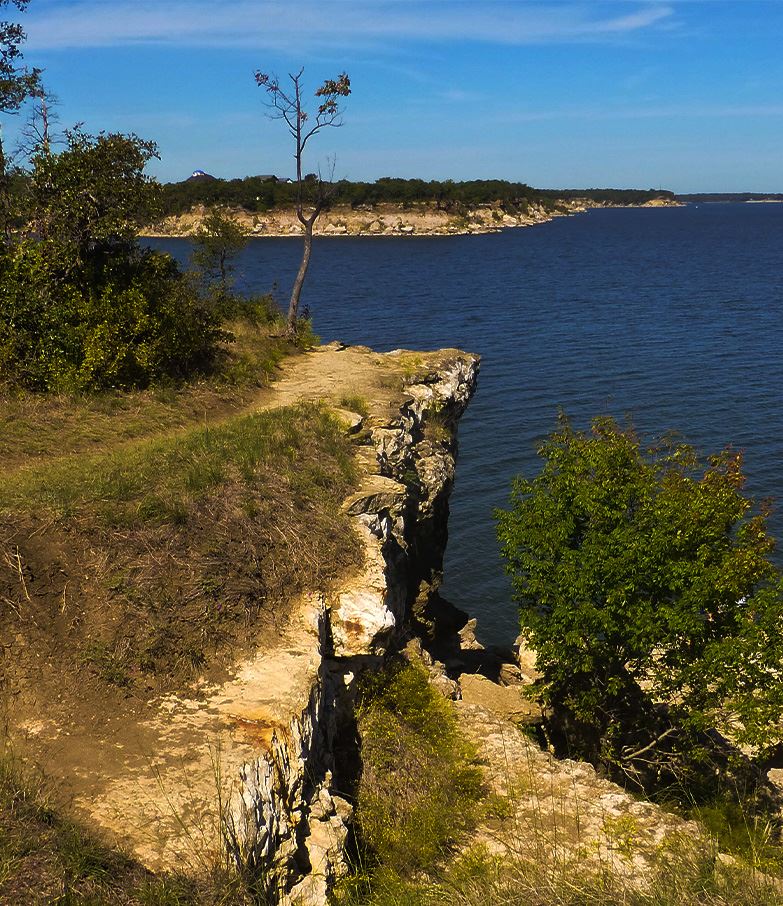 Call today at

(903) 201-1934

or contact us online to set up a consultation.
Legal Expertise You Can Rely on Schedule Your Consultation Today