Denison Real Estate Lawyer
Investing in real estate can provide real opportunities for income growth and the opportunity to expand one's portfolio to include hard assets. Getting to that end point often requires getting through a myriad of legal documents and a maze of regulations at the local, state, and federal levels. An experienced Denison real estate lawyer will have a deep familiarity with processes and procedures that might seem overwhelming at first glance.
The Law Office of Brett L. Evans has over 20 years of experience handling real estate issues in North Texas. Call our Denison office today at (903) 201-1934 or contact us online to set up a consultation.
Real Estate Legal Services at the Law Office of Brett L. Evans
Our services are wide-ranging and include the following:
What is the Evictions Process in Texas?
When a tenant doesn't pay their rent, misuses the property, or otherwise fails to adhere to the terms of an agreement made with the landlord, it's possible for a property owner to evict the tenant and rent it out to someone else. However, Texas eviction law requires that specific grounds be met, and specific protocols are followed. Failure to do this can hamstring the property owner's eviction attempts and prevent them from renting their unit to a new tenant. We can help make sure all the i's are dotted and t's are crossed.
Residential & Commercial Leases
Residential and commercial leasing involves very different transactions, at least in terms of their scope. The former often involves just a single unit, whereas the latter might deal with large buildings in multiple locations. Your Denison real estate lawyer needs to have a good understanding of both arenas of law. There are issues that intersect between the two, with others being unique to residential or commercial.
Contract Review & Drafting
A person that signs a contract wants to know what's in it, and sometimes the aspects of a contract that might be troubling over the long haul are buried within the details. A diligent contract review goes over the documents with a fine-tooth comb and makes the client aware of any events that could trigger different clauses within the deal. On the front end of the contractual process, is the drafting stage where an attorney can proactively protect their client's best interests. The contractual review process is an important part of negotiation and should never be overlooked.
Title Review
When you buy a piece of real estate, you get the title. Due diligence from your lawyer is required to ensure that the title is everything the seller indicated during negotiations. Property titles can have liens attached to them, where creditors have made claims. Restrictions on the use of the land might be hidden away in the title. Another party might have previously been granted a right of first refusal on buying the land. These are just a handful of the problems that a title review can expose. A good title review can protect a buyer from making a big mistake or offer the opportunity to negotiate a price reduction. At the very least, the buyer gets peace of mind in knowing they have a clean title with their new property.
Loan Documentation
Was there financing involved in a real estate investment? If so, that means there's a significant level of loan documents to review. These documents are a wealth of detail that include some provisions that are standard to all deals, and others that might be negotiable. The person who just invested in real estate already has a lot to deal with to make sure their investment pays off. It's their lawyer's job to studiously review the loan documents and advise their client on the pros and cons. And if the client is the lender? The quality of their loan documentation may impact the credit rating assigned by financial examiners.
Foreclosure Services
The property owner facing foreclosure has more options than they may realize. The first thing their lawyer has to find out is what type of mortgage is being acted upon. Each type of loan has a different legal process and there are times when all an owner needs is someone who can buy time. A foreclosure lawyer can work with both clients and the lending institution on the negotiation of loan modification, as well as making certain the institution has met all the requirements necessary for foreclosure to proceed.
The Law Office of Brett L. Evans takes pride in doing the heavy lifting involved with real estate law, so our clients can focus on making their investments profitable and going on with their lives and business.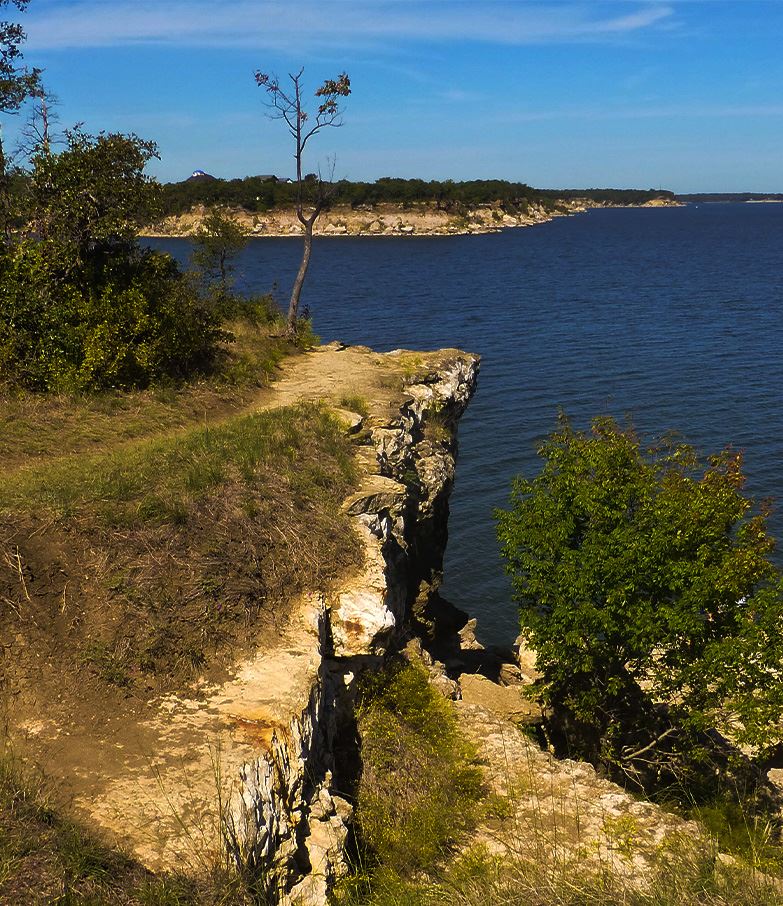 Call today at

(903) 201-1934

or contact us online to set up a consultation.
Legal Expertise You Can Rely on Schedule Your Consultation Today