Attorney Brett Evans
Legal Expertise You Can Rely on
As a second generation attorney practicing in Denison, Brett L. Evans is committed to continuing the legacy started by his father, W. Lawrence "Larry" Evans, who practiced law in the same location as our office for over 30 years.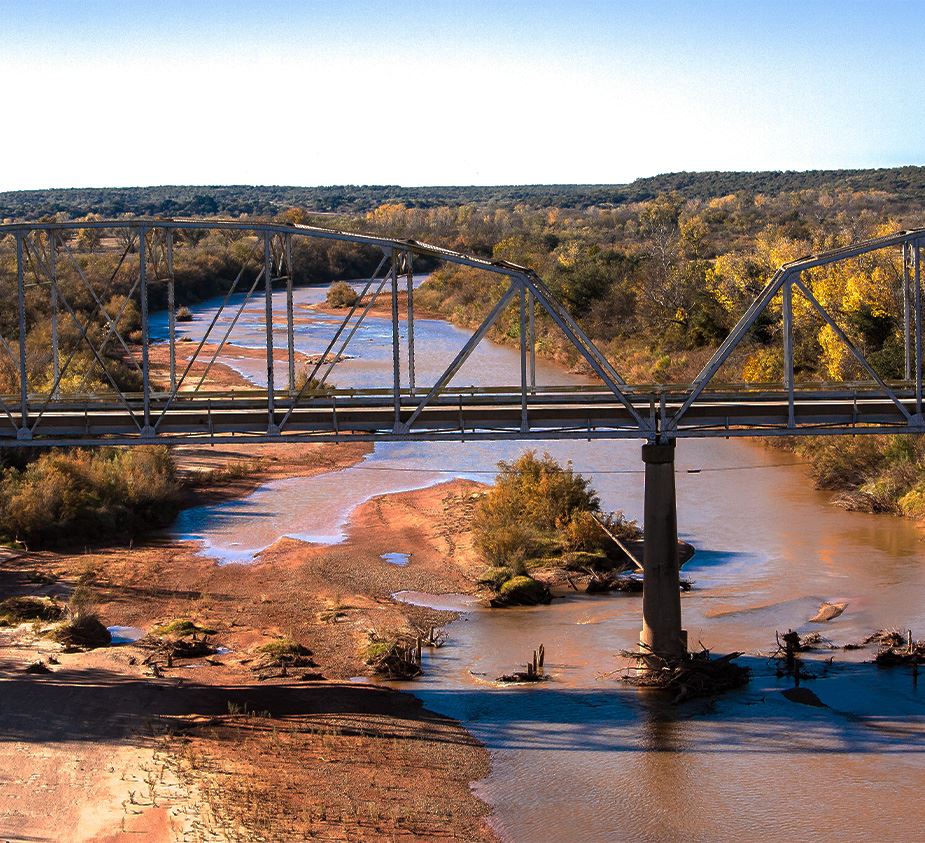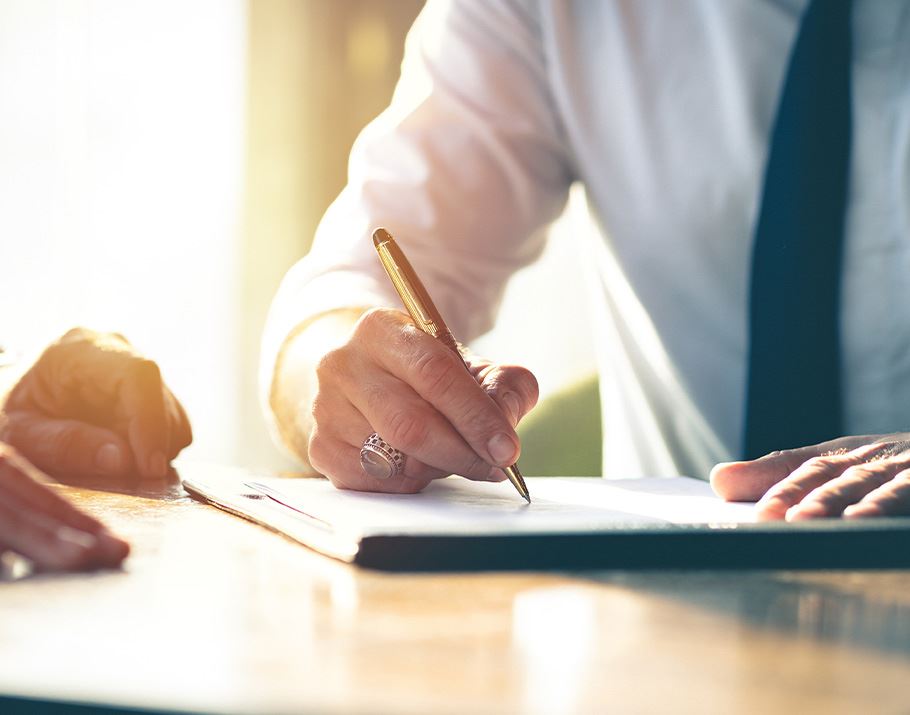 Denison Lawyers to Protect Your Future & Estate
The Law Office of Brett L. Evans has deep roots in Denison. Attorney Evans was born and raised here in Denison, where his father was a lawyer in the very location our office sits today. Attorney Evans obtained his degree in business administration before going to law school. He then served as counsel to a large commercial real estate developer before returning home to Denison to serve the town he grew up in.
Attorney Brett L. Evans offers experienced insight into complex probate and estate planning matters. He is prepared to assist with a range of legal matters, including business law, probate administration and real estate.
Contact the office today by phone at (903) 201-1934 or online to set up a consultation.
North Texas Estate Planning Services
Good estate planning requires everything from knowledge of the law to a sharp grasp of financial matters–especially for those who have a business that they're bequeathing to the next generation. Before Attorney Brett L. Evans became a lawyer, he developed a mastery of business issues. When he talks to clients about the legal documents necessary to protect their assets, he's doing so as one who understands every aspect of their situation.
Estate planning requires some long-range thinking, which includes anticipating difficult scenarios that may arise at the end of someone's life. It requires knowing the legal steps to be taken to protect a client's wishes for how they wish to be cared for in those moments. And a wise estate planning lawyer always helps the client understand the options they have for how their financial legacy can be distributed after death.
A third-generation lawyer, Attorney Evans knows the value of a family legacy and he works diligently to help other people throughout North Texas, and right here in Denison, protect what they've built up over the course of their lifetimes.
Call the office at (903) 201-1934 or contact us online today and we'll get you set up for an initial consultation.

Generational Legacy of Legal Care

Affordable, Timely Solutions Tailored to You

Modern Solutions from Your Hometown Attorney