Denison Residential & Commercial Leasing Lawyer
Buying property and renting it out can be a lucrative source of income when it's done properly. When mistakes are made, everything from lost economic opportunity to legal troubles can arise. A Denison residential and commercial leasing lawyer works with clients to avoid common mistakes and to advise on what type of leasing structure will work best for each individual situation.
The Law Office of Brett L. Evans serves all of North Texas from our Denison office. Call today to benefit from Attorney Evans' 20 years of experience handling lease agreements. We can be reached (903) 201-1934 or here online to set up a consultation.
Common Residential & Commercial Leasing Issues in North Texas
A lease is defined by Texas law as an agreement that established the terms of use "regarding the use and occupancy of a dwelling".
The residential and commercial leasing of real estate have very different dynamics. The former can involve renting a two-bedroom apartment to a single person. The latter might be renting out an entire building to a large company. But while these are unique fields unto themselves, there are certain mistakes that commonly come up anytime one party leases out the use of the property to another party.
Landlord Overcommitment
A landlord is responsible for the ongoing maintenance of their property. The scope of their responsibilities is outlined in the lease. There are some issues, like the plumbing and general wear and tear problems that will be part of that responsibility.
But what happens if a prospective tenant notices a problem with the roof? Maybe it's nothing major right now, but they have concerns. A landlord, eager to get their space rented out, commits to replacing the roof. Now, they are on the hook.
What happens if supplies or contractors prove more expensive than originally thought and the landlord wants to reconsider? If the tenant disputes this, the landlord will not be in a good position before a judge given the prior commitments.
The Other Extreme: Asking the Tenant to Do Too Much
Tenants do share in the responsibility for keeping up a property. However, the landlord holds the most basic responsibility, which is keeping the property in a condition that a reasonable person would consider habitable.
A landlord that asks his tenant to replace a washer or dryer has stepped out of line. Asking a tenant to paint their own walls or take care of their own plumbing is a no-no.
Thus, the landlord must find the prudent middle ground–one that fulfills their legal obligations without overcommitting. A leasing attorney, with the experience of past deals to draw on, can advise a landlord on where that middle ground might be in each individual case.
With over 20 years of experience, our Denison residential and commercial leasing lawyer can steer you clear of common mistakes and give good counsel on important decisions regarding lease structure. Call today at (903) 201-1934 or contact us online to set up a consultation. .
Mistakes Common to Residential Leasing
In residential leasing, it's not uncommon for a landlord to have a previously established personal relationship with a tenant, or to have a prospective tenant referred by a friend. It's possible that a lease could be done verbally, and never put down in writing.
Texas law does allow for the enforcement of verbal contracts under certain situations. Suffice it to say, however, that the verbal contract leaves significantly more ambiguity–and potential for legal difficulties–than does a tightly drafted written agreement.
A residential lease should include the date each month that rent is due, along with any grace period. The exact amount of the rent must be specified, and then updated as the years go by, and the landlord needs to increase the figure to keep up with expenses. The date the tenant can move in, along with the duration of the lease ought to be spelled out.
A well-drafted lease agreement also contains details of the property–everything from the exact address to the condition of the property. The latter might be particularly important when the tenant eventually moves out and there is a potential dispute over a security deposit.
3 Types of Commercial Lease Structures
A commercial lease agreement has to follow all the guidance noted for residential leasing. Furthermore, because property in a commercial case is being rented to a revenue-generating enterprise, there are other decisions a landlord can make. Namely, which leasing structure will be used.
There are three options:
Net Lease: The most common, where the commercial tenant will pay their basic rent, along with utilities, insurance and other expenses associated with being on the property.
Gross Lease: In this case, the tenant pays their basic rent, while the landlord assumes other costs associated with the property.
Percentage Lease: The tenant will pay their basic rent, and the landlord will also receive a percentage of the gross. This type of agreement can be very profitable for a landlord, but it's important for the commercial leasing attorney to continue to keep up-to-date with the finances of the tenant company and ensure their client is getting all they are entitled to.
Experience matters when it comes to making good decisions on leasing structure and crafting an agreement that protects the landlord's best interests. The Law Office of Brett L. Evans has been serving the people of North Texas from our Denison office for over 20 years.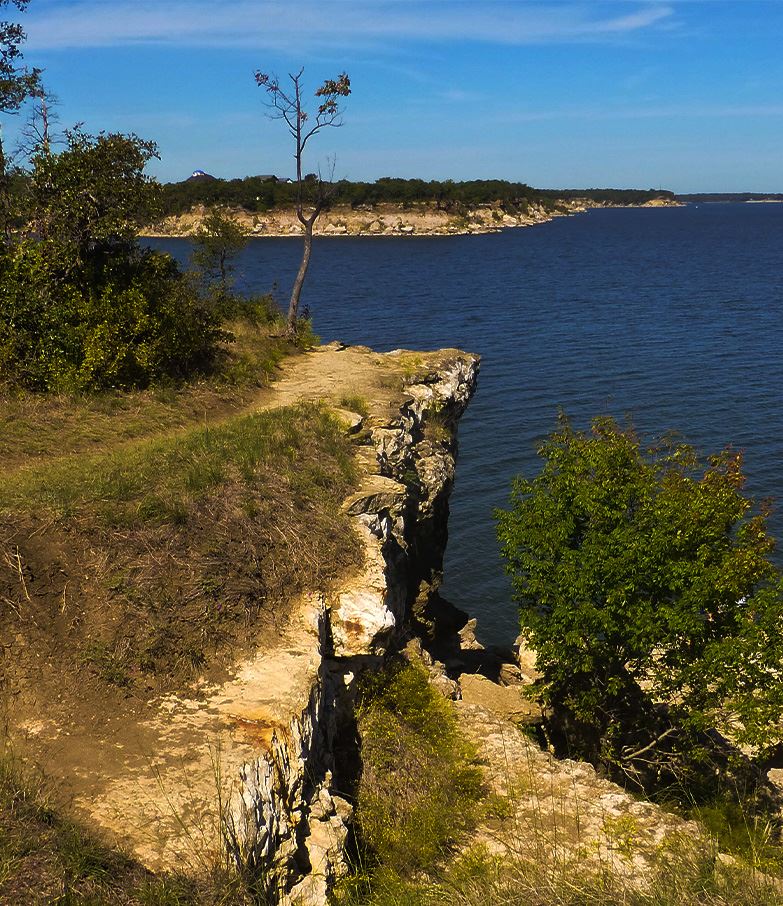 Call today at

(903) 201-1934

or contact us online to set up a consultation.
Legal Expertise You Can Rely on Schedule Your Consultation Today