Denison Probate Lawyers
The probate process is often necessary to distribute the assets of a deceased person to their beneficiaries. A Denison probate lawyer can work with a person before their passing to minimize potential disruptions in this process. The probate attorney's services may also be required at the time a will is formally "probated". Probate law in Texas follows a clear process that allows for possible disputes to be aired and resolved.
A Denison probate attorney from our office can help people prepare a will and estate plan aimed at minimizing disruptions in the probate process. Call the Law Office of Brett L. Evans today at (903) 201-1934 or contact us online to set up a consultation.
The first step after a person passes away is to determine if they left a legally binding last will and testament. If there is no will, a person's assets go into Texas intestacy, a process that uses a rigid formula to find potential heirs. The Probate Courts oversee the intestacy process. Heirs can attempt to make claims on the inheritance, but absent a will, there is no legally binding power to enforce those claims.
All of this is a good reason for every person to make sure they have a will that's been drafted by a qualified Texas wills and estates lawyer. A will alone can't avoid probate–it takes a certain type of trust to do that--but it can at least ensure the deceased's wishes for their estate has the power of law.
The Texas Probate Process
Presuming there is a will, there will also be an executor, someone entrusted to carry out the deceased's wishes and handle the legal mechanics involved with probate.
The process follows these steps:
Filing & Posting
The executor will file a notice of the death with the appropriate court. Here in Denison, that would be the Grayson County Court. A clerk of the court will post a formal notice of the death, which is the opportunity for anyone who wishes to contest the will to come forward.
Validating the Will
Probate Court will need to affirm that the will is valid. This is where having a will that was prepared by an attorney is exceptionally valuable. It's true that courts can acknowledge the validity of a will that is written privately. Suffice it to say though, such wills are far more likely to be contested than is a tightly drafted document done by someone schooled in the nuances of Texas law.
Identifying Assets
Everything the deceased left behind has to be found. That includes cash in all their bank accounts, the value of stock portfolios, deeds to real estate, ownership titles to a vehicle, a list of all personal property, and most anything else that a human being could own at their death. A part of this process includes valuing the assets. It's not uncommon for a will to give percentages of their net worth to beneficiaries. The value of non-cash assets will impact what that net worth is.
Find the Beneficiaries
The beneficiaries need to be notified of their inheritance. In some cases, this will be easy and even self-explanatory–spouses, children, etc. In other cases, it might involve locating a long-lost relative or friend. A probate lawyer that can consult with someone before their death can help ensure that a will is an up-to-date reflection of their wishes.
Let Creditors Know
Debts are common and creditors have a right to collect what is owed them. A part of the probate process is allowing creditors to step forward and put in a claim on the inheritance. A creditor that does not come forward at this point in the process, cannot later try and collect from the beneficiaries.
Deal With Disputes
Perhaps someone feels like the will is fraudulent. Maybe a family member that receives a smaller share of the inheritance than they anticipated (or none at all) believes the deceased was not of sound mind when the will was prepared and signed. Or maybe there's an issue the beneficiaries have with the executor. These claims can be brought forward and adjudicated by the Probate Court.
Distribute the Inheritance
Texas law generally requires that a probate attorney be involved in this process. While it's theoretically possible to go through probate without a lawyer, the process inevitably involves court filings that can only be done by someone licensed to practice law.
Even beyond legal requirements though, a qualified probate lawyer can be a valuable guide to everyone from executors to beneficiaries to the person drafting the will while they are still alive. The more legal loose ends that are cleared up in advance, the smoother the entire process can go and the quicker everyone can receive what the deceased wanted them to have.
Experience Makes a Difference
The Law Office of Brett L. Evans has over 20 years of experience, all of it practicing law in the state of Texas. Attorney Evans can work with people who are drafting their wills and help them build a good, comprehensive estate plan. Attorney Evans is further available for people who have seen a loved one pass away and need help in getting through the legal maze that probate can be.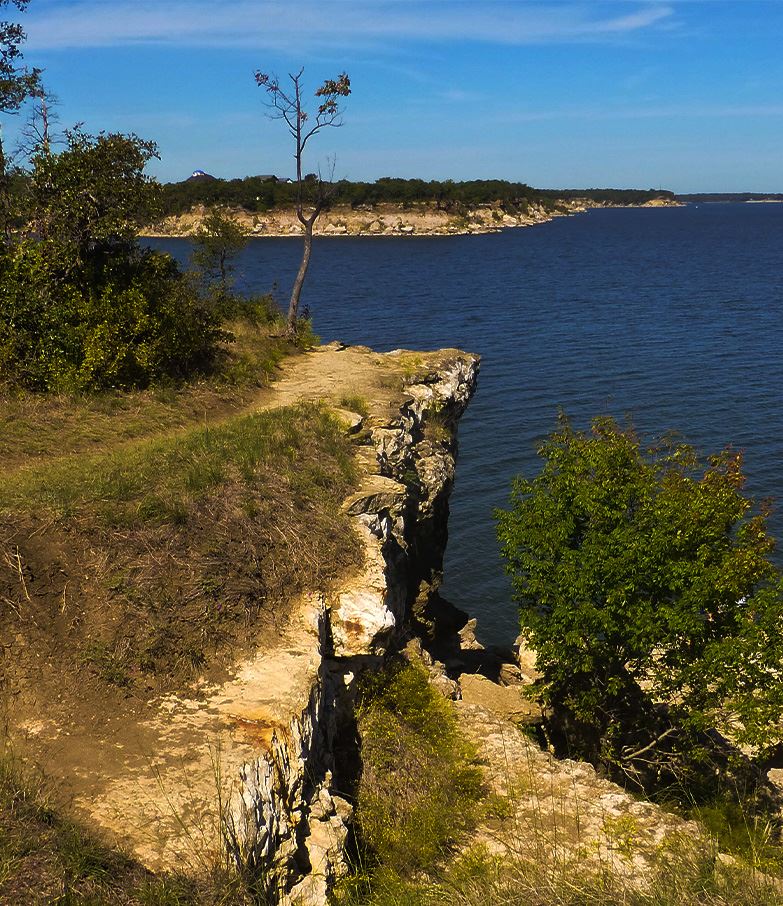 Call today at

(903) 201-1934

or contact us online to set up a consultation.
Legal Expertise You Can Rely on Schedule Your Consultation Today