Legal Counsel
You Can Trust
Attorney Brett L. Evans is dedicated to providing professional, creative legal solutions, tailored to what you need.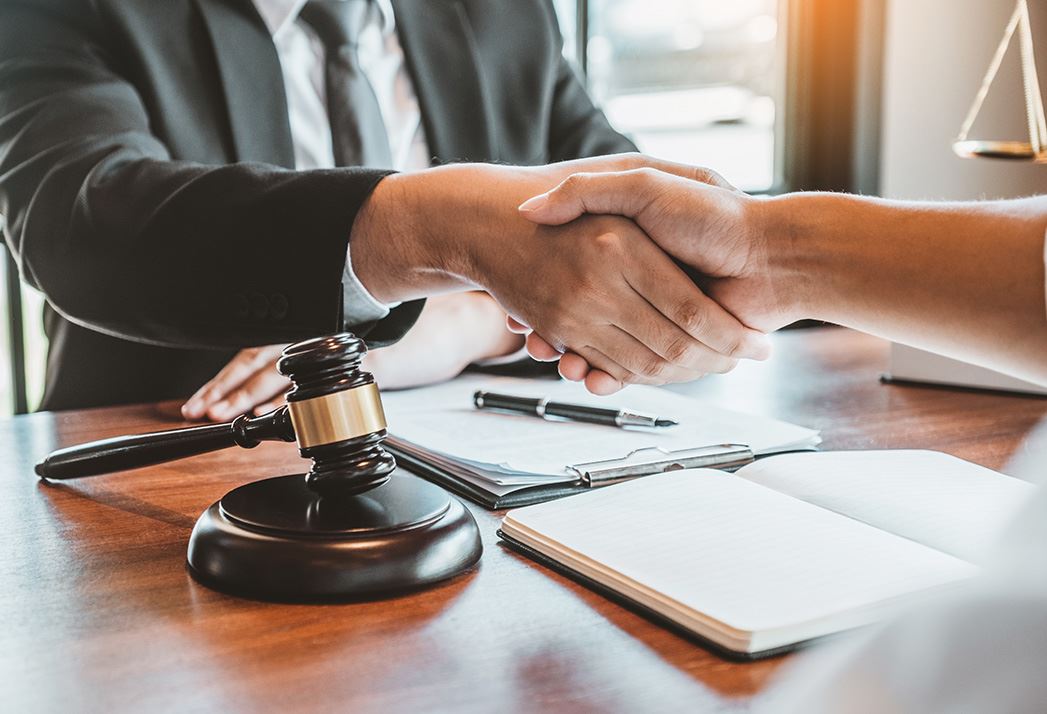 Legal Services We Offer in Denison
The Law Office of Brett L. Evans provides comprehensive legal services throughout North Texas to clients in business, real estate, estate planning, and probate. The goal of the firm is to help those who are dealing with how to preserve their financial legacy for heirs.
Contact our Denison law office either by phone at (903) 201-1934 or here online for assistance with any of the following.
Legal Help with Your Estate Planning & Probate Matters
When a person dies without a will, their assets are distributed by the state of Texas in a manner that might not be what they prefer. A Denison lawyer from our office works with clients to prevent that from happening and also to think ahead and deal with potential issues that may arise at the end of one's life. Important decisions have to be made on questions like who gets power of attorney. Is a trust the best way to distribute assets to heirs after death? If so, what type of trust?
Asking and answering these questions can be difficult, but a good lawyer is there to think of them now, while the client is still healthy and able to advocate for themselves. Wills and other documents associated with estate planning are the means to do that.
Business Entity Formation & Operation
The launching of a business venture can be an exciting time. It's also a time when important decisions have to be made as to the legal structure of the enterprise. The state of Texas offers entrepreneurs several options for how they want to set up their business. Each choice has different implications for taxes, liability, and the paperwork that needs to be filed with the state government in Austin. The Law Office of Brett L. Evans has the background to offer clients counsel on what decision is best for them, and then continue working with the client on compliance.
Probate
In probate, the assets of a deceased person are formally distributed to the beneficiaries. This process involves hearing potential disputes over the validity and enforceability of the will. Our Denison attorney works with clients to draft wills that are less likely to be subject to dispute and to craft solutions that might avoid probate altogether. We can also provide counsel to heirs who are going through the probate process after a loved one has passed away.
Real Estate
Real estate law covers everything from residential and commercial lease agreements to the process landlords must follow in evictions to working with clients on the document exchange that goes on when a transaction is made. Real estate is attractive to investors, but the body of law that undergirds those investments is exceptionally complex. We deal with the complexities so our clients can focus on what it takes to make their investment a success.
For over 20 years, the Law Office of Brett L. Evans has served the communities of North Texas out of our Denison office.
Call today at (903) 201-1934 or contact us online to set up a consultation.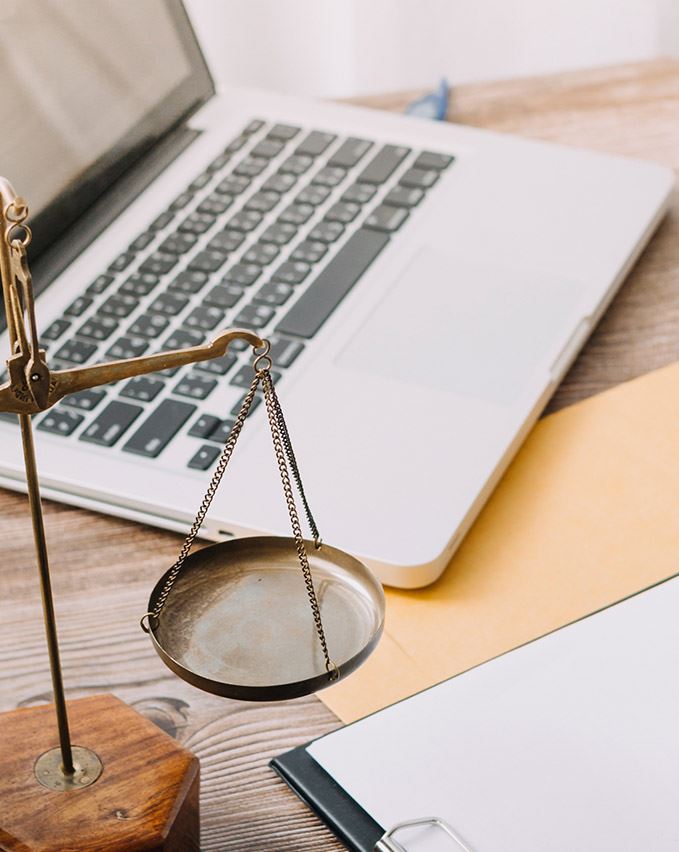 Our Firm is Here to Protect Your Rights Types of Areas of Practice Cases We Handle
Committed To Our Clients No Matter
What
Meet Attorney Brett Evans
Get Legal Expertise You Can Rely on